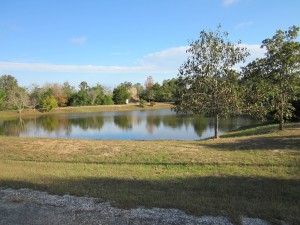 The fall season rains have replenished the water levels in the lakes and ponds and restored the rich green colors of the grass and trees. The beautiful views we all enjoy are back.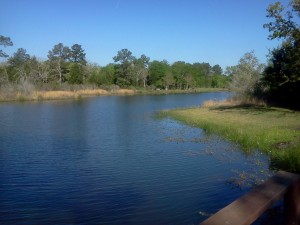 Much of the focus for 2013 was on road repair and maintenance. Considerable progress was made, with much more still to be done. By utilizing volunteers and wisely allocating POA funds, improvements are planned for the years to come.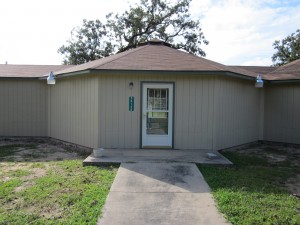 Much needed repairs to the club house and and main office increased the security and solved some plumbing and structure problems. Both structures have more work to the done as the budget allows.
We love our local tree hugger. He would say he is pulling the tree up, but we know better.